Dave Deich has been a student of body-mind disciplines for over forty five years.
5th Degree Blackbelt in Taekwondo (AAU)
7th Degree Blackbelt in Ryukyu Kempo (DKI)
Long time practitioner of TaiChi Chuan (Chen & Yang style), Qigong and Meditation
Reiki Master level practitioner
Student of Transcendental Meditation®, The Silva Method™ and Matrix Energetics®
ACE certified personal trainer
Wild Goose practitioner and Master level teacher (DAO)
Inducted by 28th Generation Lineage Holder to the Dayan (Wild Goose) System, Grand Master Chen Chuan Gang as closed-door student of the Dayan Gong Kunlun Pai Branch of Taoism.
Student of Huai Hsiang (Howard) Wang, Prana Dynamics
Dave is a co-founder of the Dayan Arts® Organization and has authored several books on Healing and Martial Arts. The collected works can be found at Amazon.com.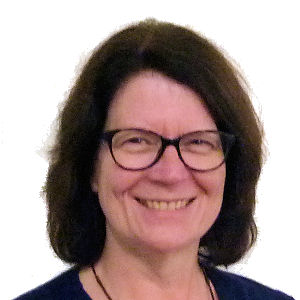 Rose has over 40 years of experience as a healer across both allopathic and holistic disciplines. From her long career as a registered nurse, to her work as an energy healer to her journey of personal discovery through meditation and qigong she is always seeking new opportunities for growth.
2012- Reiki Master Teacher
2013- Wild Goose Senior Instructor, Dayan Arts® Organization
2014- Art of Longevity Instructor, Dayan Arts® Organization
Master of Science in Nursing, University of Pittsburgh
Member, American Holistic Nurses Society
2009 – Present, Student of Wild Goose Qigong with David Deich and Shane Lear
2015- Wild Goose Qigong with Grandmaster Chen Chuan Gang in Wuhan, China
2015- Ba Duan Jin at Shaolin Temple, China
Meditation studies with Thich Hang Dat and numerous Buddhist scholars
Empath and Intuitive
Study of Crystal and Aromatherapy augmentation to energy healing


Dave and Rose currently teach Healing, Meditation and Qigong, and related energy arts in the Southern Indiana area.